Qualifications
& Memberships
Certified Financial Planner™
Bachelor of Commerce from University of Melbourne
Graduate Diploma Financial Management from University of New England
Diploma of Financial Planning from Deakin University
Member of the Financial Planning Association of Australia
With a career in various senior roles within the banking and finance field spanning over 25 years (the majority of those as a Financial Adviser), I have vast experience and financial acumen to help you attain your financial goals.
After gaining an understanding of your financial world, my extensive experience helps formulate quality solutions that will improve your financial future. There are a myriad of alternatives available in this complex financial environment but my role is tailoring the option(s) that will benefit you most both now and in your retirement years.
Fundamentally, I help people to help themselves.
---
David's ideas of Financial Freedom
"We are reminded constantly that the events of tomorrow are determined by decisions made today. I do not want these events dictated to me but rather make smart financial decisions today that put me in the driver's seat to achieve my desired financial outcomes."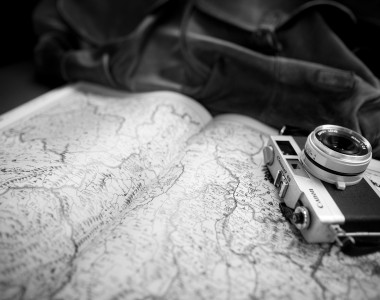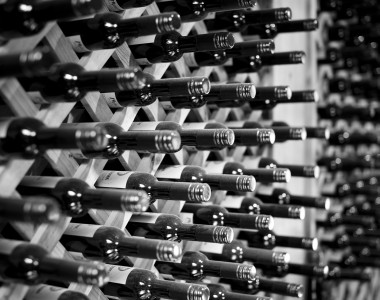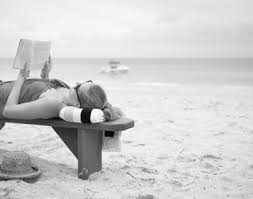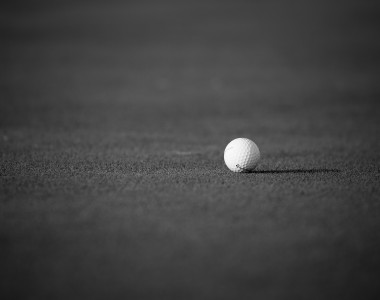 ---
The Hillross corporate advisory firm is responsible for the content of this page. Other than as required under consumer protection law or the Corporations Act 2001 (Cth), under no circumstances will Hillross Financial Services Limited and its related companies be liable for any loss or damages caused by a user's reliance on the content of this page.