Qualifications
& Memberships
Advanced Diploma Financial Planning 
Member of Association of Financial Advisers 
Justice of the Peace
I have been in the financial services industry since 1993. I am passionate about helping our clients achieve their Financial Freedom. I am a Financial Planner and a member of the Association of Financial Advisers (AFA). I hold a Advanced Diploma in Financial Planning and am also a Justice of the Peace. Career highlights have been: 1993 Began with Bridges Financial Services, employed for 21 years. 2014 I joined Hillross Financial Services. I enjoy working hard for my clients to provide them with the Financial Freedom they have worked hard for and deserve.
---
David 's ideas of Financial Freedom
My idea of Financial Freedom is the security of being able to get up in the morning and do whatever the heart desires. To be able to help my family and friends and know that whatever tomorrow brings, I can still follow my dreams.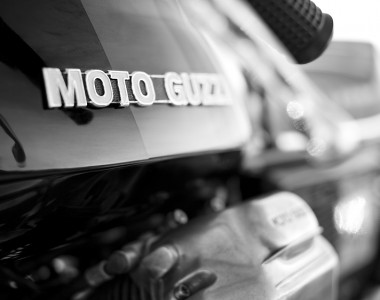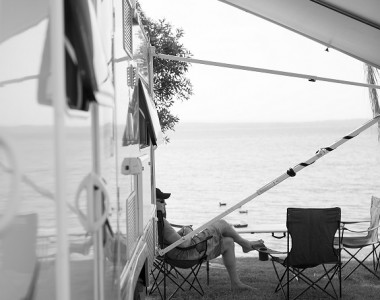 ---
The Hillross corporate advisory firm is responsible for the content of this page. Other than as required under consumer protection law or the Corporations Act 2001 (Cth), under no circumstances will Hillross Financial Services Limited and its related companies be liable for any loss or damages caused by a user's reliance on the content of this page.