Qualifications
& Memberships
Certified Financial Planner ®
Diploma of Financial Planning
Accredited Aged Care Professional ™
Association of Financial Advisers - AFA
Financial Planning Association - FPA
Aged Care Steps
A meeting with Dianne provides advice about the most appropriate strategy given your unique situation. Dianne Chalk has been an adviser for over 30 years, and a Hillross Authorised Representative for the last 17 years. In 2010 Dianne won the prestigious Hillross Adviser of the Year.
Dianne's reputation is built on the outstanding level of service she provides to both personal and small business clients. Her expertise and knowledge sees Dianne as a regular speaker at many professional functions.
Through her expert networking and ethical approach to clients financial affairs, she has established a high profile in the Illawarra region and is held in high regard by her clients.
When that time comes, you need to talk to an experienced professional who completely understands the emotional and financial aspects of Aged Care. Dianne has recently walked this track. Aided with this deep appreciation and knowledge, Dianne's Specialist Aged Care Advice Service is unique… it provides comfort knowing that you have a professional to walk along side of you, at an emotional stage.
---
Dianne's ideas of Financial Freedom
Financial Freedom to me is spending time with my family and travelling with my best friend & husband Tony.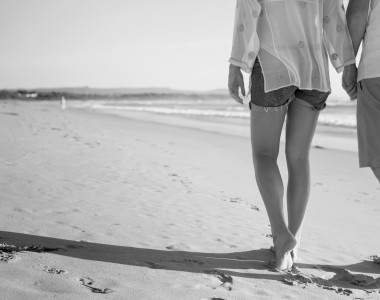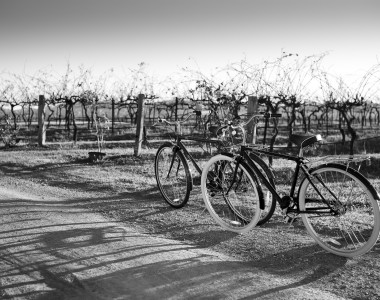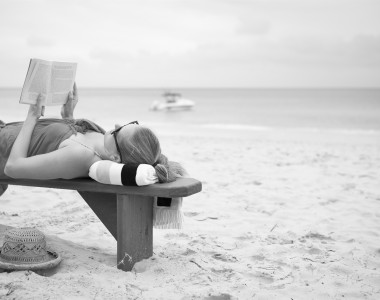 ---
The Hillross corporate advisory firm is responsible for the content of this page. Other than as required under consumer protection law or the Corporations Act 2001 (Cth), under no circumstances will Hillross Financial Services Limited and its related companies be liable for any loss or damages caused by a user's reliance on the content of this page.