Qualifications
& Memberships
Master of Applied Finance (Financial Planning)
Bachelor of Business (Finance)
Diploma of Financial Services (Financial Planning)
Diploma of Financial Services (Superannuation)
Justice of the Peace
Member - Financial Planning Association of Australia
Kelly joined our firm in 2010, and came with an extensive background in superannuation, defined benefit schemes and retirement products. Kelly takes a holistic approach when providing financial planning advice, and covers all areas including insurance, property and debt management, cashflow and self-funded retirement.
Kelly enjoys a good work-life balance living on the border where she has grown up and is passionate about assisting young professionals and retirees in achieving their financial goals.
When it comes to juggling an active career and busy life, managing your finances isn't always at the top of your to-do list, however putting it off can have real long term consequences. With sound knowledge across all areas of financial advice and a real understanding of the lifestyles and needs of clients, Kelly can help you identify your financial goals and set a plan to help you secure your financial freedom for the future. Kelly is very keen to build professional and lasting relationships with clients.
Away from the office Kelly is married to Rhys. They welcomed their first child, Hayley, in July 2015 and their second child Thomas in December 2017. Kelly is passionate about her fitness, ongoing education and enjoys local competition netball, snow skiing and socialising.
---
Kelly's ideas of Financial Freedom
For me, nothing would be greater than skiing around the world with my husband who shares my passion for this hobby. My idea of financial freedom is to be able to get on a plane at any time of the year and fly across the world to wherever the snow is falling.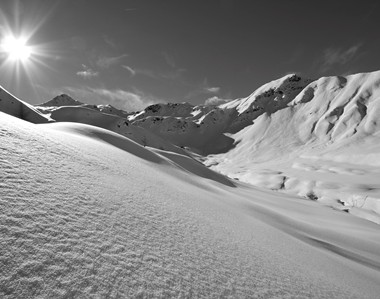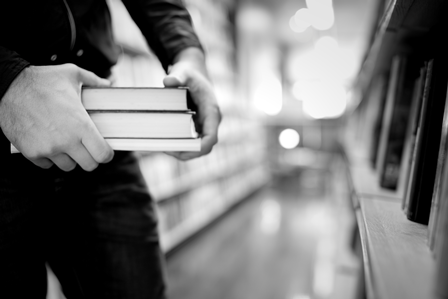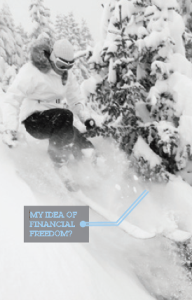 ---
The Hillross corporate advisory firm is responsible for the content of this page. Other than as required under consumer protection law or the Corporations Act 2001 (Cth), under no circumstances will Hillross Financial Services Limited and its related companies be liable for any loss or damages caused by a user's reliance on the content of this page.