Qualifications
& Memberships
Justice of the Peace
Diploma Australian Insurance Institute
Certificate in Management
Lindsay has been involved with AMP and associated financial service entities since leaving North Albury High School in 1968.
He joined AMP's NSW operation at Circular Quay, Sydney in 1969 and worked in divisions such as Accounting, Superannuation, and new business and later in the sales division.
In 1988, after 20 years of city life, he decided that his St Ives born wife and four city-born children should improve their quality of life and move to Albury. Thankfully his family agreed and Lindsay joined the business over 25 years ago. Lindsay enjoys his work, family and leisure time.
---
Lindsay's ideas of Financial Freedom
My idea of financial freedom is having an income and a "nest egg" – an income to live for today, and a nest egg for tomorrow's "wish list".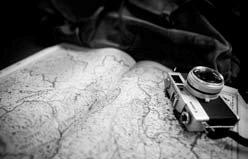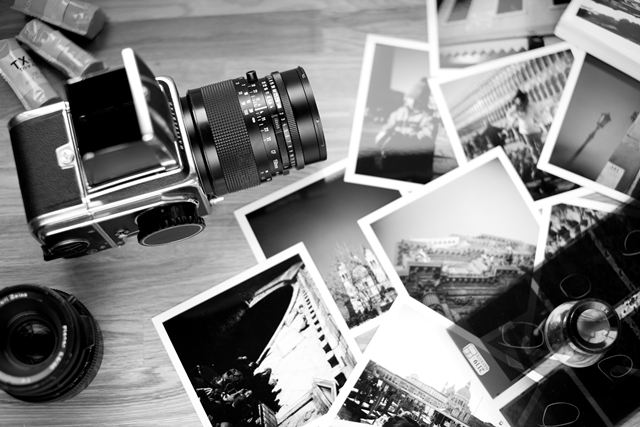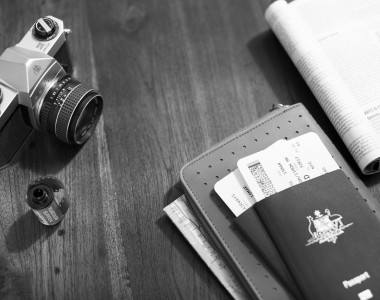 ---
The Hillross corporate advisory firm is responsible for the content of this page. Other than as required under consumer protection law or the Corporations Act 2001 (Cth), under no circumstances will Hillross Financial Services Limited and its related companies be liable for any loss or damages caused by a user's reliance on the content of this page.