Qualifications
& Memberships
Graduate Diploma Financial Services
Cert IV Finance Mortgage Broking
ICFS Specialised SMSF Adviser
Margin Lending Specialist
Lisa will help align your financial circumstances with your most important family and lifestyle goals with the ultimate aim to gain clarity, confidence and direction in building a strong and sustainable financial future.
Private Wealth Coaching
I can help with: creating an action plan to bring your ideas of financial freedom to life; effective budgeting, debt management and accelerated wealth building strategies; protection and preservation of your assets; income protection and strategic estate planning.
Spending time identifying and reviewing these issues can have a profound effect on your financial well-being. It is critical that your strategy be flexible enough to accommodate change and most importantly be tailored to fit your unique personal and financial circumstances. This ensures you and your family have the money, time and freedom to enjoy the best possible benefits of your income and investments.
Specialties
Goal Identification ● Accountability Coaching and Support ● Cash Flow Management ● Financial Planning ● Portfolio Management ● Savings and Wealth Accumulation ● Debt Review and Management ● Wealth and Asset Protection ● Financial Management and Guidance ● Education
---
Lisa's ideas of Financial Freedom
To provide better options for my children's education
To explore the world, learn new cultures and languages.
To drink Champagne at sunset in Paris at least once a year. Ideally from the balcony of my own apartment.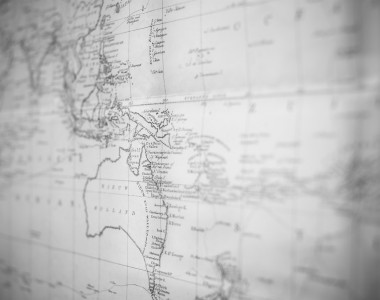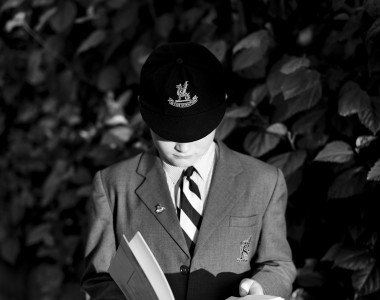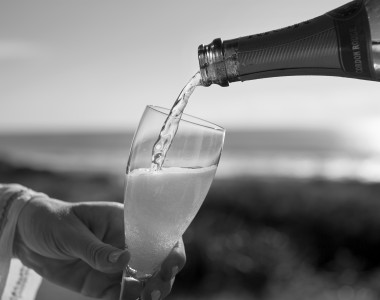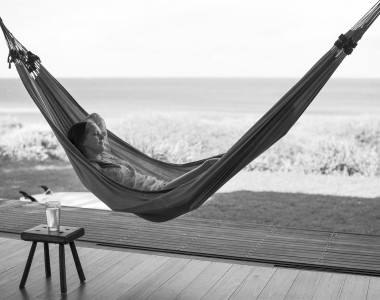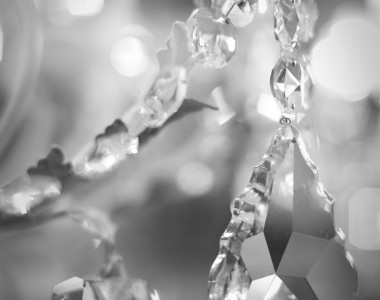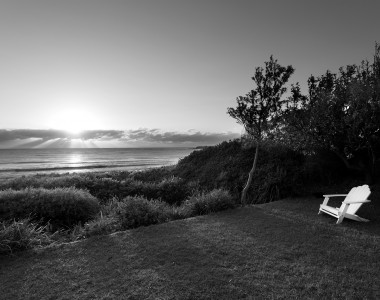 ---
The Hillross corporate advisory firm is responsible for the content of this page. Other than as required under consumer protection law or the Corporations Act 2001 (Cth), under no circumstances will Hillross Financial Services Limited and its related companies be liable for any loss or damages caused by a user's reliance on the content of this page.