Qualifications
& Memberships
Master of Taxation and Financial Planning (UNSW)
Professional Certificate in Self-Managed Super Funds (UA)
Bachelor of Commerce (UA)
Diploma of Financial Planning (FPA)
Diploma of Finance and Mortgage Broking Management (KPE)
Certified Financial Planner
Fellow of the Tax Institute
Graduate of the Australian Institute of Company Directors
SMSF Specialist Advisor
Matthew Ward, Managing Director of Barker Ward Wealth Management and Senior Wealth Advisor is passionate about helping others achieve their dreams of financial freedom. Matthew does this with his wealth of knowledge and vast experience in financial planning. Matthew has had many years of professional experience as both a senior financial planner and national advice manager for one of Australia's largest listed financial services companies.
Matthew has extensive industry knowledge and education, and holds a Master of Taxation and Financial Planning, Professional Certificate in Self-Managed Superannuation Funds, Bachelor of Commerce, Diploma of Financial Planning and a Diploma in Finance and Mortgage Broking Management. He is also a Certified Financial Planner, Fellow of the Tax Institute of Australia, SMSF Specialist Advisor; and, Graduate of the Australian Institute of Company Directors, and member of the International Academy of Collaborative Professionals.
He was recently an active member of the SMSF Professional Association of Australia State Chapter Committee in South Australia; recognised by the Financial Review as one of Australia's top financial planners, and was also recently the non-executive Chairman of the Board for the Modbury Hospital Foundation.
Matthew is married to his beautiful wife Deborah; and is also the proud father of three wonderful children, enjoys travelling and keeping fit, while maintaining a balanced lifestyle and perspective.
---
Matt's ideas of Financial Freedom
My idea of Financial Freedom is spending time with my best friend and lovely wife Deborah while enjoying an active lifestyle of adventure, travel and being a good father and mentor to my 3 children Tayla, Jackson and Summer.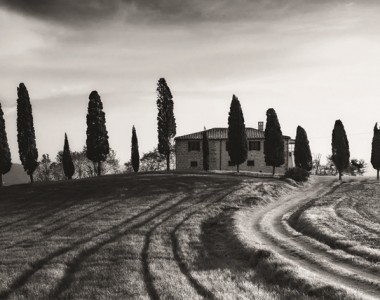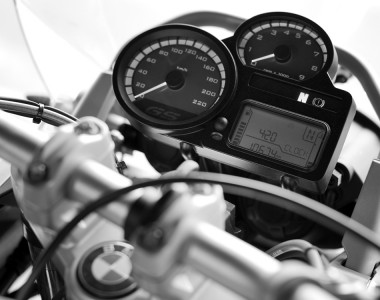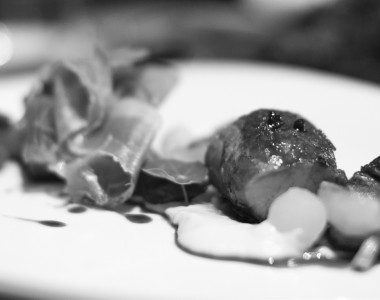 ---
The Hillross corporate advisory firm is responsible for the content of this page. Other than as required under consumer protection law or the Corporations Act 2001 (Cth), under no circumstances will Hillross Financial Services Limited and its related companies be liable for any loss or damages caused by a user's reliance on the content of this page.