Qualifications
& Memberships
Certified Financial Planners (CFP®)
Members of the Financial Planning Association of Australia (FPA)
Specialist SMSF accreditation (SSA®)
Members of the SMSF Association
Accredited Aged Care Specialist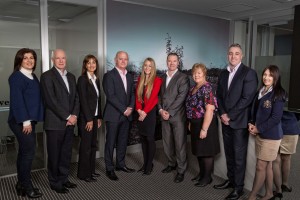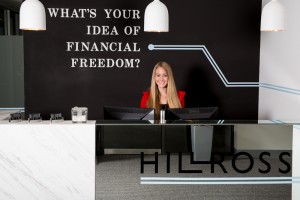 MFM Group was established in 2014 as an aggregation of the very well established Hillross Armadale, Hillross Greensborough and Hillross Blackburn businesses, where each had a track record of over 20
years of successful operation. The team at MFM Group comprises the former business owners of Hillross Armadale and Greensborough as well as their staff. MFM Group is led by Gary Gleeson, a former Head of Financial Planning for AMP in Western Australia.
MFM Group was founded on the premise of continuing the legacy created by Hillross Armadale, Greensborough and Blackburn to continue to give high quality advice and ongoing service to its clients. In addition to this we believe it is important for our clients to be in control of their financial freedom, however this can only be achieved through a deep understanding of all their options. This is why we have developed specialties in all areas of financial planning.
Furthermore, the goal of MFM Group is to educate, create awareness and promote the need for financial planning whereby individuals and businesses alike are able to access high quality advice when it is most needed. We also believe it is important to support those less fortunate in the community, and therefore we are strong advocates of assisting cancer patients though the AMP/Cancer Council's pro-bono program, as well as supporting the Cottage by the Sea charity for disadvantaged young people.
---
Meet our team
Read More

Gary Gleeson
Principal and Financial Planner
Gary's passion is helping individuals and businesses navigate their way…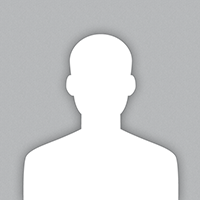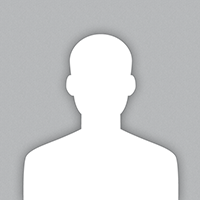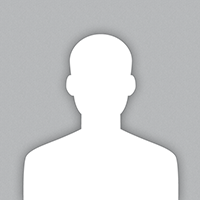 Kaitlen Rawsthorne
Receptionist & Client Administration
Leanne van Bakel
Client Liaison

Jackie Mehmet
Client Liaison

Sylvia Gleeson
Client Administration

Terisa Kovos
Client Administration
---
---
The Hillross corporate advisory firm is responsible for the content of this page. Other than as required under consumer protection law or the Corporations Act 2001 (Cth), under no circumstances will Hillross Financial Services Limited and its related companies be liable for any loss or damages caused by a user's reliance on the content of this page.