Qualifications
& Memberships
Commissioner of Declarations
Certified Financial Planner with the Financial Planning Association (FPA)
Diploma in Financial Planning
I am a Certified Financial Planner focused on advising clients to build and protect their wealth. I specialise in pre and post retirement planning, investment and superannuation advice as well as dealing with Centrelink queries. With my extensive knowledge in these fields, I am able to demonstrate to each client the ability to achieve their unique financial goals.
As proof of this, I help clients implement long-term financial strategies in the knowledge that their financial future is secure. These long-term strategies ensure mutually beneficial relationships with clients.
I specialise in Retirement planning and ensuring that clients lead a satisfying and enjoyable retirement.
---
Nick's ideas of Financial Freedom
Taking 12 months leave and travelling around the USA in a motorhome with the family.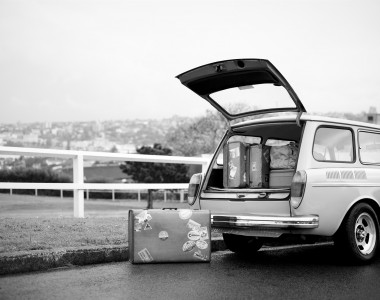 ---
The Hillross corporate advisory firm is responsible for the content of this page. Other than as required under consumer protection law or the Corporations Act 2001 (Cth), under no circumstances will Hillross Financial Services Limited and its related companies be liable for any loss or damages caused by a user's reliance on the content of this page.