Qualifications
& Memberships
Certified Financial Planner, CFP®®®
Diploma Financial Planning
FPA Fellow
Associate Fellow of Australian Institute of Management
Justice of the Peace
I have been in the financial services industry since 1978.  I am passionate about helping our clients achieve their financial freedom.
I am a Certified Financial Planner and Fellow of the Financial Planning Association (FPA), a member of the Association of Financial Advisers (AFA).  I hold a Diploma in Financial Planning from Deakin University and am also a Justice of the Peace.
I am proud to be involved in the Cancer Council Pro Bono Program.  We look after cancer patients who cannot afford financial advice.  Making a difference to clients affected by cancer and their families has been a highly rewarding experience.
Career highlights have been:
1978 Began with Westpac, employed for 15 years. 1996 joined Advance Bank. 1997 was awarded Top Producer of the Year at Advance Bank. 1998 was awarded Top Producer of the Year at St George Bank (Advance Bank merged with St George Bank).  1999 I joined Hillross Financial Services.  2000 Awarded New Planner of the Year.  2003, 2004, 2005, 2006 I was a finalist in the Hillross Adviser of the Year awards.  2005, 2006, 2007 & 2009 my business Macarthur Financial Planning was a finalist in the Advisor Firm of the Year Awards.  2009 Won Hillross' Adviser of the Year.  2010 Nominated for AFA Adviser of the Year. 2010 Joined the Board of the Hillross Advisers Association (HAA).  2011 Awarded the Hillross Community Service Award.  2012 became President of the HAA.  I enjoy representing advisers and business owner's points of view to the management of Hillross, whilst building more awareness of the Association to planners.
---
Peter's ideas of Financial Freedom
My idea of financial freedom is what I strive to achieve for my clients; that is, be in a financial position in retirement to be able to have choices. Choices to go where I like and do what I like when I want and not having to worry about where I find the money to do it with.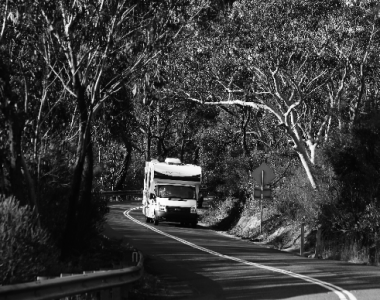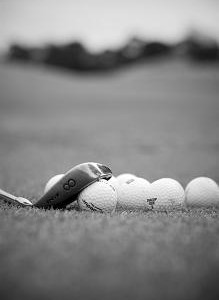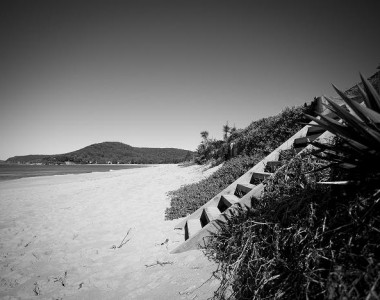 ---
The Hillross corporate advisory firm is responsible for the content of this page. Other than as required under consumer protection law or the Corporations Act 2001 (Cth), under no circumstances will Hillross Financial Services Limited and its related companies be liable for any loss or damages caused by a user's reliance on the content of this page.