Qualifications
& Memberships
CFP®
Certified Practicing Accountant (Financial Planning Specialist)
Bachelor of Business (Accounting)
Financial Planner Member of the FPA
Diploma of Financial Planning
My vision for a professional practice started with my father and remains unchanged. It is to help clients identify and attain "what is important about money to them" along with an ongoing commitment to continually advance the state of the art by providing best practice advice and ongoing support. I believe a trusted financial adviser is one that listens to clients. A good adviser must actually care about what the client's objectives are, rather than have a preconceived point of view or focus.
I am passionate about working with clients for the best solution to achieve what financial freedom means to them.
---
Phillip's ideas of Financial Freedom
The freedom to have regular overseas holidays, particularly to New York, where I have a number of lasting friendships.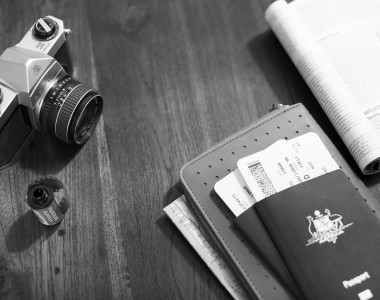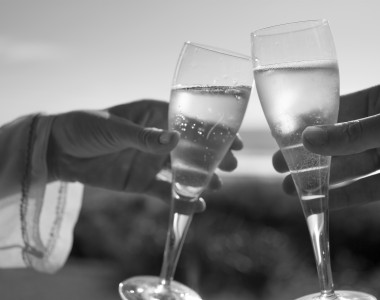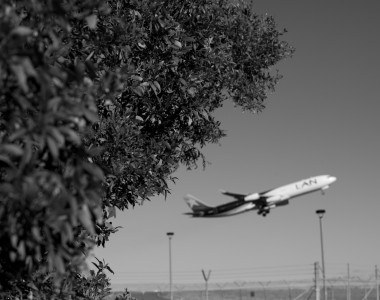 ---
The Hillross corporate advisory firm is responsible for the content of this page. Other than as required under consumer protection law or the Corporations Act 2001 (Cth), under no circumstances will Hillross Financial Services Limited and its related companies be liable for any loss or damages caused by a user's reliance on the content of this page.