Qualifications
& Memberships
Bachelor of Commerce (Financial Planning)
Financial Planner AFP ® (FPA)
Accredited Aged Care Professional™
FPA - Financial Planning Association
Rebecca is a Financial Planner AFP®, an Accredited Aged Care Professional ™ and holds a Bachelor of Commerce, majoring in Financial Planning.
Having been in the financial planning profession since January 2008, Rebecca returned to Hillross Fairy Meadow in April 2018 after spending 8 years in Sydney, where she gained a thorough understanding of, and experience in, the provision of financial advice.
Rebecca believes everyone can benefit from a financial adviser, one who will assist them in unraveling the media 'noise' from reality, and guide them through the maze that surrounds aged care, superannuation, pre–retirement and retirement planning, Centrelink and investing.
Rebecca seeks first to understand what's important to you and looks to simplify the steps involved in wealth creation, protection, lifestyle and retirement planning.
Rebecca sees her role as a mentor and guide, assisting clients to own their financial future with confidence and security. She prides herself in maintaining long term trusting relationships, not only with clients, but also with their families and other trusted advisers.
Rebecca feels honoured to assist clients in confidently attaining their own vision of financial freedom and financial confidence, no matter what stage of life they are at.
---
Rebecca's ideas of Financial Freedom
Enjoying lovely food and wine with my friends and family, travelling and escaping to the country or overseas.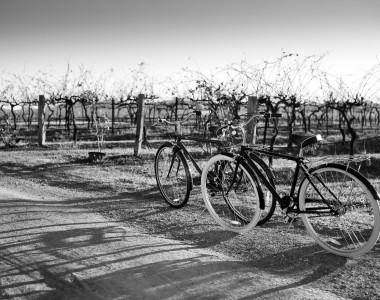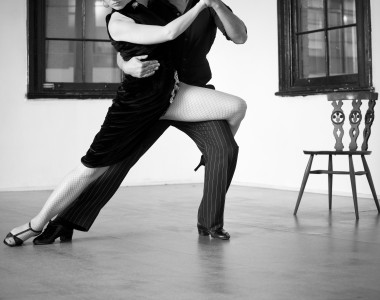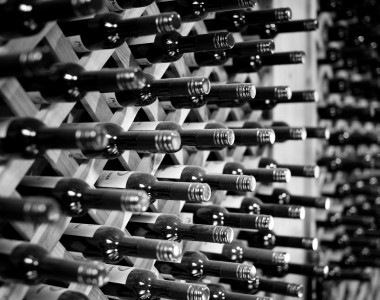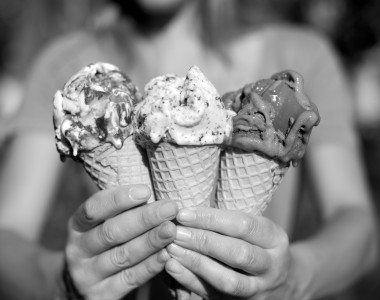 ---
The Hillross corporate advisory firm is responsible for the content of this page. Other than as required under consumer protection law or the Corporations Act 2001 (Cth), under no circumstances will Hillross Financial Services Limited and its related companies be liable for any loss or damages caused by a user's reliance on the content of this page.