Qualifications
& Memberships
Diploma of Financial Services (Financial Planning)
Accredited Mortgage Consultant
Member of the FBAA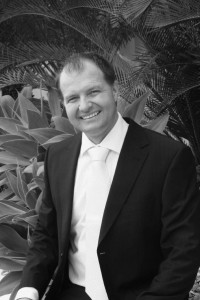 Shane's mission as a Financial Adviser is to help clients maximise their true financial potential and gain confidence through the realization of their goals, objectives and dreams. He works with his clients so they can reach financial freedom.
To achieve this he assists in overcoming procrastination by simplifying the ever changing and complex world of business and personal finance.
Shane is committed to recommending solutions to his clients that he would want to be recommended to himself.
His goal is to establish strong long lasting relationships of trust that are mutually beneficial.
He ultimately believes the greatest gift you can provide to your family is to plan ahead and map out the road for financial freedom. Ask him what his idea of finacial freedom is and he will tell you that it is to be able to spend time at the beach with his family and not have to worry about the bills when they roll in. Your idea of financial freedom is more than likely different so contact Shane today and map out a plan to your financial freedom.
---
Shane's ideas of Financial Freedom
Spending time with my family, holidaying at the beach to catch a few good waves.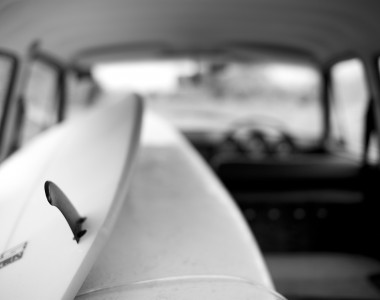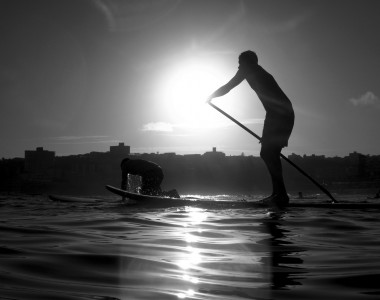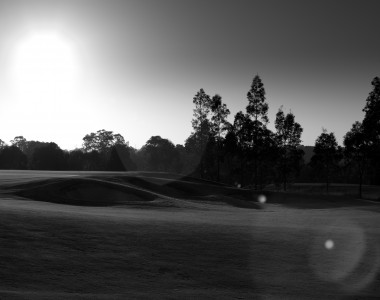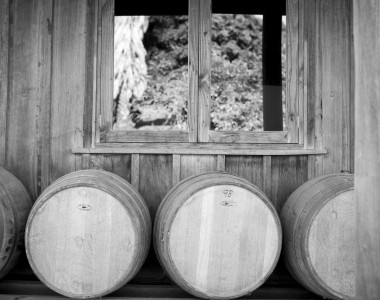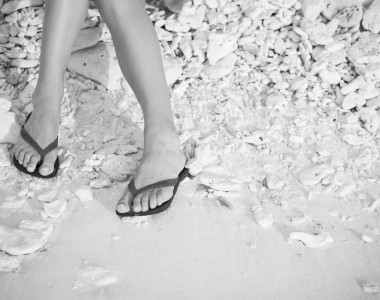 ---
The Hillross corporate advisory firm is responsible for the content of this page. Other than as required under consumer protection law or the Corporations Act 2001 (Cth), under no circumstances will Hillross Financial Services Limited and its related companies be liable for any loss or damages caused by a user's reliance on the content of this page.