Qualifications
& Memberships
Fellow - Institute Public Accountants
Diploma Financial Services
Graduate Certificate Professional Accounting (GCPA)
Associate Diploma Accounting
Justice of the Peace (JP)
Tony is a Senior Financial Adviser and a qualified accountant/financial adviser. He has previously held senior management positions within the public and private sectors and is a Fellow of the Institute Public Accountants (IPA). Prior to joining our firm in 2006 Tony was a Director with a local taxation and accounting practice. Tony's wealth of experience and personal approach means he can assist clients across all facets of their life stages. Tony is a small business and SMSF specialist, focusing on taxation, investment strategies and personal asset protection.
Tony is married and has a daughter. Tony enjoys social tennis, fishing, boating and following the stock market.
---
Tony's ideas of Financial Freedom
Financial freedom for me is to have choices in life…
choice to enable a lifestyle for my family that allows them to enjoy life and new experiences
choice to spend time with my family
choice to sail around the Whitsundays in retirement.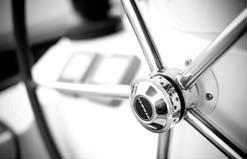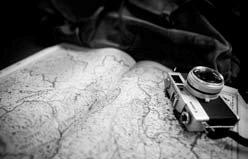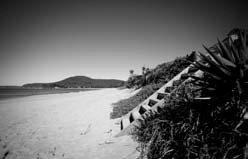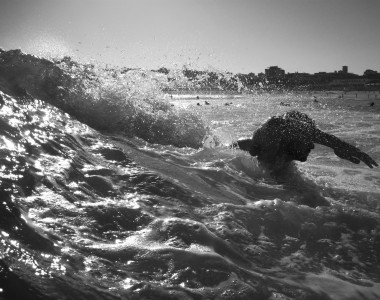 ---
The Hillross corporate advisory firm is responsible for the content of this page. Other than as required under consumer protection law or the Corporations Act 2001 (Cth), under no circumstances will Hillross Financial Services Limited and its related companies be liable for any loss or damages caused by a user's reliance on the content of this page.