Qualifications
& Memberships
Craig Greenwood has been a Financial Planner since 1996, Craig became the owner and Practice Principal of Hillross Riviera in 2009. Craig has a background in accounting and holds an Advanced Diploma of Financial Services (FP). Associate Practitioner of the Financial Planning Association (FPS).
I have been providing quality financial advice to clients since 1996. Seeing clients achieve their personal financial and lifestyle goals has been very inspiring and rewarding for not only myself, but the staff around me. I met one of my goals twelve years ago, I became the owner and Practice Principal of Hillross Riviera. I am very excited to see our practice continue to grow and look forward to helping many more clients achieve their financial freedom in whatever form that may be.
---
Craig's ideas of Financial Freedom
My idea of financial freedom is to spend time riding my motorcycle on any day, playing golf with friends, tinkering with my boat and enjoying the company of my family when we all catch up.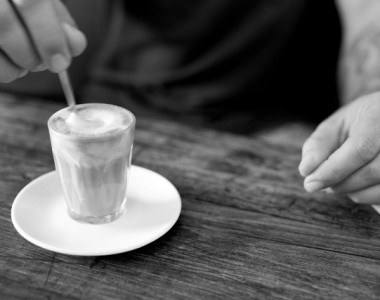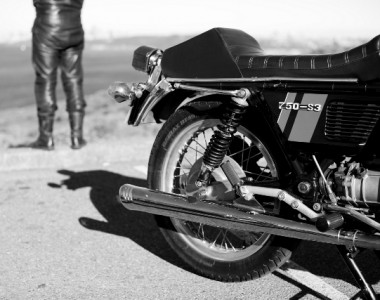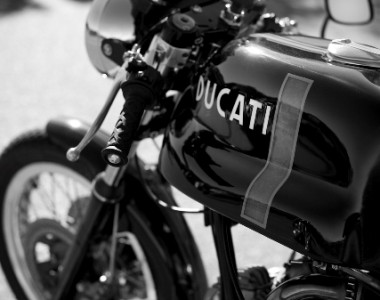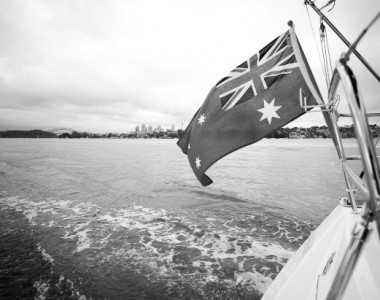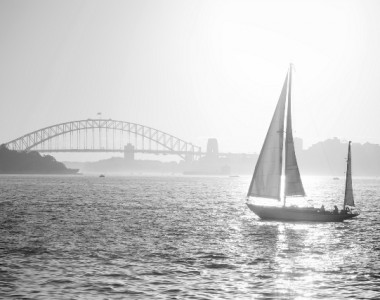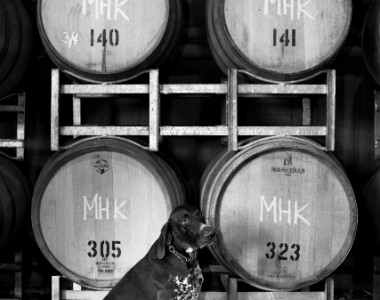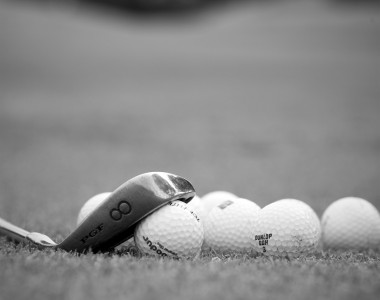 ---
The Hillross corporate advisory firm is responsible for the content of this page. Other than as required under consumer protection law or the Corporations Act 2001 (Cth), under no circumstances will Hillross Financial Services Limited and its related companies be liable for any loss or damages caused by a user's reliance on the content of this page.