Qualifications
& Memberships
Certified Financial Planner
Diploma of Financial Planning
Financial Planning Association (FPA)
I have been a financial adviser since 1998 and became a partner of Hillross Blackburn in 2008. In 2014 I became the principal of my own Hillross practice and remain in Blackburn.
Having experienced all aspects of financial planning I most enjoy the retirement planning landscape for which I have specialised in since 2006.
I believe:
Control your finances, control your life!
My experience is that; those in charge of their financial position as opposed to those whose financial position is in charge of them live happier, less stressful lives.
My retirement planning specialties include:
• Pre-retirement planning; which maps a clear pathway on the 'how' to get to the 'where' you want to be at retirement
• Post-retirement planning; which maps a personalised 'risk mitigation' strategy focused on outcomes that optimise the probability your retirement years are all you want them to be.
• Estate Planning; which incorporates legacy planning for loved ones and ensuring your assets go to the right people at the right time in the right way.
• Aged Care planning; which provides guidance on the process involved and advice on how best to financially structure yourself, if come the time, a move into aged care is required.
I hold the internationally recognised Certified Financial Planner (CFP) qualification from the Financial Planning Association (FPA) along with a Diploma of Financial Planning from Deakin University. I am a 'Practitioner Member' of the FPA.
I am married and kept busy with a young family.
---
Dean Avery's ideas of Financial Freedom
Having the financial capacity to act on choices in life and do the things that me and my family enjoy.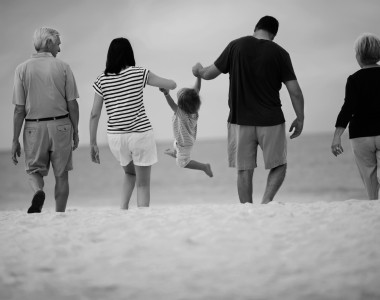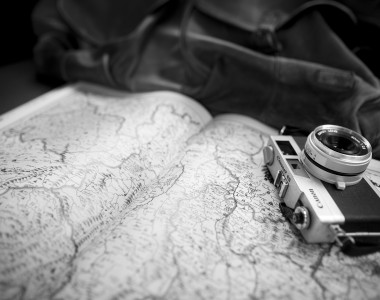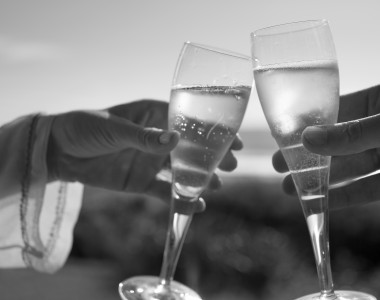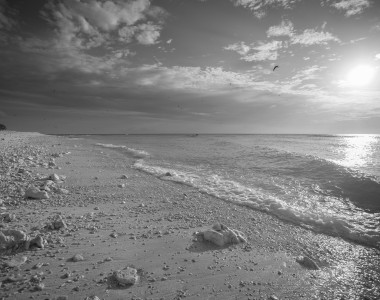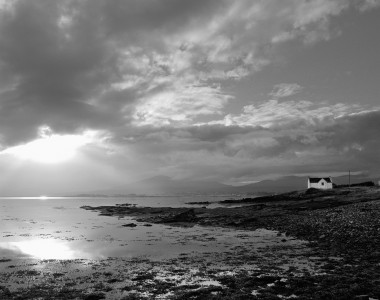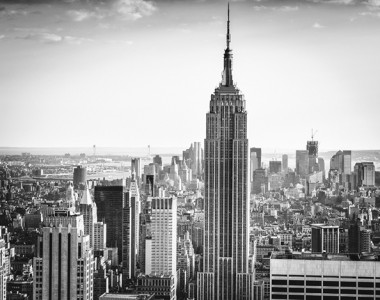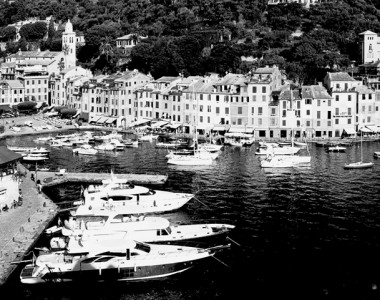 ---
The Hillross corporate advisory firm is responsible for the content of this page. Other than as required under consumer protection law or the Corporations Act 2001 (Cth), under no circumstances will Hillross Financial Services Limited and its related companies be liable for any loss or damages caused by a user's reliance on the content of this page.