Qualifications
& Memberships
Certified Financial Planner™
Diploma of Financial Planning from Deakin University
Member of the Financial Planning Association of Australia.
Member of SPAA
Winner – 2014 Hillross Professional Excellence – Helen Postle
Helen has been a financial adviser since 1998. She has a Diploma of Financial Planning from Deakin University; is a Certified Financial Planner™ and a member of the Financial Planning Association of Australia and SPAA
Helen has worked in the financial services industry for nearly 40 years. Helen has been in the financial planning industry for the last thirty years and has previously worked in the banking sector, real estate and marketing.
---
Helen's ideas of Financial Freedom
My idea of financial freedom is about choice.  I would like to be in a position where I can choose to mentor those up and coming industry participants to help them get a good start in a very rewarding career.  It is also about the choice to decide whether to work or not and have the freedom to travel to parts of the world that I have always wanted to visit.  And finally its about being able to have the choice to help my family financially and have the freedom to assist them create a better life for themselves.  I already do this in part, and the strategies that I teach others I enact myself so that I can feel confident that my idea of financial freedom will be reached.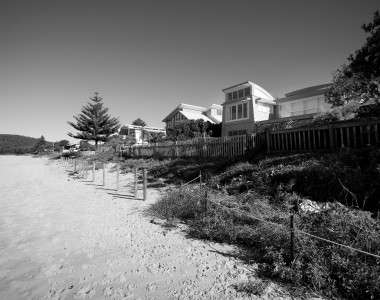 ---
The Hillross corporate advisory firm is responsible for the content of this page. Other than as required under consumer protection law or the Corporations Act 2001 (Cth), under no circumstances will Hillross Financial Services Limited and its related companies be liable for any loss or damages caused by a user's reliance on the content of this page.