Qualifications
& Memberships
Currently completing Master of Financial Planning
ADFS (FP)| Advanced Diploma of Financial Services
AFP® Financial Planners Association
Financial Ombudsman Services Limited Membership
Jaime has been in the financial planning industry for 16 years and has helped guide clients through good and bad times. She is committed to tailoring financial strategies to achieve your personal goals and objectives and has vast experience in dealing with pre and post retirement issues including Centrelink and Aged Care. Jaime is currently completing her Masters (Financial Planning) and has received awards for her technical knowledge, she is commitment to continue professional education to excel in the ever changing financial planning profession.
Jaime's work ethic as a Financial Adviser – develop strategies to provide clients with a secure financial future. Listen to the client to gain a clear understanding of their values, priorities and what it is they want to achieve over time. Develop a "financial plan" to suit the client situation and ensure that we review this plan over the many years they remain a client to ensure it continues to be relevant, making changes to the strategy when necessary.
---
Jaime's ideas of Financial Freedom
To work because I want to, not because I have to.
Maintain a work/family balance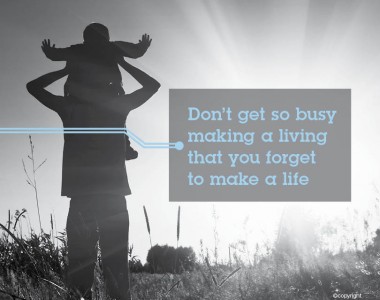 ---
The Hillross corporate advisory firm is responsible for the content of this page. Other than as required under consumer protection law or the Corporations Act 2001 (Cth), under no circumstances will Hillross Financial Services Limited and its related companies be liable for any loss or damages caused by a user's reliance on the content of this page.