Qualifications
& Memberships
CERTIFIED FINANCIAL PLANNER (R) since 2001.
Member of the Financial Planning Association since 1997.
Stephen Shaw started as a Financial Planner in 1993. Stephen holds a Diploma of Financial Planning and became a Certified Financial PlannerTM in 2001. Stephen has been a Practice Principal during most of this period and ran 2 practices which provided financial advice for people over 19 years.
He is now Practice Principal of Hillross Riviera Latrobe and has positioned the firm to provide the highest level of advice and service to clients.
---
Stephen's ideas of Financial Freedom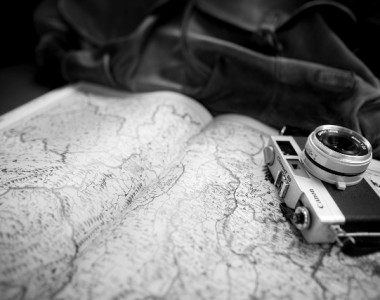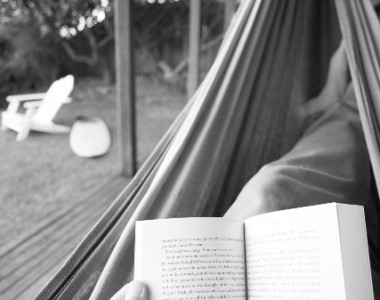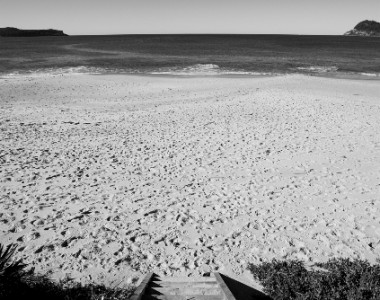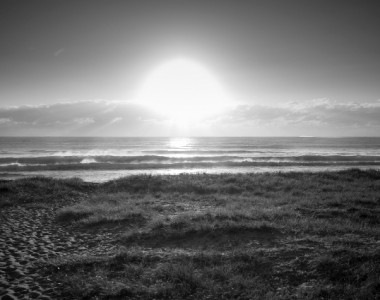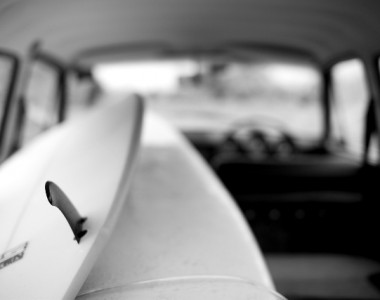 ---
The Hillross corporate advisory firm is responsible for the content of this page. Other than as required under consumer protection law or the Corporations Act 2001 (Cth), under no circumstances will Hillross Financial Services Limited and its related companies be liable for any loss or damages caused by a user's reliance on the content of this page.