Qualifications
& Memberships
Financial Planning Association
Bachelor of Business
Bachelor of Finance
Advanced Diploma of Financial Planning
Diploma of Financial Planning
SMSF Accreditation
Justice of the Peace
We understand our clients are seeking a broader range of services which sometimes requires a combination of professionals, such as accountants, mortgage advisers and wealth managers. We pride ourselves on our ability to work with other professionals to maximise your outcomes.
Understanding our clients' goals and objectives is a key component to our success. We'll spend time listening to where you are and where you want to be in the short term and long term. We'll then work with you and/or your existing professionals to document your options and point you in the right direction to maximise your financial resources to reach your goals.
We are committed to delivering a quality and personalised service that creates opportunities for wealth, security and your future prosperity.
---
Meet our team
Read More

Nick Kidson
Senior Adviser
Over 30 years experience in helping higher income earner accumulate wealth and…
Kiril Ruvinsky
Corporate Partnerships Director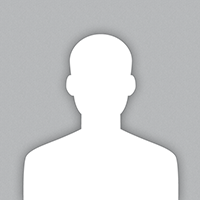 Nicholas Block
Financial Adviser

Deborah Cooke
Senior Lending Specialist

Sophie Zou
Senior Lending Specialist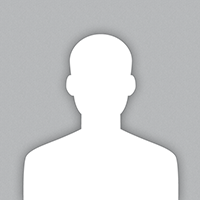 Ash Hermiz
Lending Specialist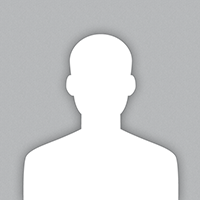 Bryan Narunsky
Lending Specialist
---
The Hillross corporate advisory firm is responsible for the content of this page. Other than as required under consumer protection law or the Corporations Act 2001 (Cth), under no circumstances will Hillross Financial Services Limited and its related companies be liable for any loss or damages caused by a user's reliance on the content of this page.