Qualifications
& Memberships
Certified Financial Planner
SMSF Association - SMSF Specialist Adviser
Diploma of Financial Planning
Assoc Diploma of Business
I am born and bred in Mackay and have over 16 years experience in financial planning in addition to 20 years accounting and business planning experience, including 5 years as a registered tax agent. I started my working life as a teller with the Commonwealth Bank of Australia and later moved into a Finance position with Collinsville Coal, who at that stage was owned by MIM Holdings. Over the next 18 years I worked for MIM Holdings within the Accounting and Finance Department and studied part time eventually being promoted to a Management role which took me to live in Tieri for 4 years. In 1998 I made a career move into Financial Planning and eventually moved back to Mackay. Along with my wife Maree, we purchased Hillross Mackay in 2007. I have two daughters aged 31 and 19 and a son aged 29.
I specialise in Retirement Planning, Succession Planning and Estate Planning with a particular interest in Self Managed Superannuation Funds. Our team provides specifically tailored strategies for retirees, business owners, high net worth individuals, professionals and senior executives.
In recognition of our outstanding professionalism, business efficiency and customer service  I was awarded the 2008 Hillross Adviser of the Year award.
Out of the office I enjoy spending time with my family, gardening, fishing and reading.
---
David Pett's ideas of Financial Freedom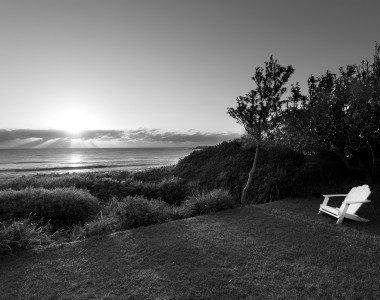 ---
The Hillross corporate advisory firm is responsible for the content of this page. Other than as required under consumer protection law or the Corporations Act 2001 (Cth), under no circumstances will Hillross Financial Services Limited and its related companies be liable for any loss or damages caused by a user's reliance on the content of this page.