Qualifications
& Memberships
Bachelor of Commerce
Master of Business Administration
Diploma in Financial Services
I "grew up" in the accounting profession before broadening my skills in various management roles, consulting & business coaching. I then found my way into financial services, working in corporate business development, relationship & leadership roles for 12 years. This established my belief in financial planning as a powerful catalyst to make a real difference in people's lives. From a number of perspectives I have witnessed how having a financial plan, & more importantly a financial adviser, has made a quantifiable positive improvement to people's lives. That's why I do what I do!
---
Jason's ideas of Financial Freedom
The freedom to make your own choices: what to do, when to do it & with whom.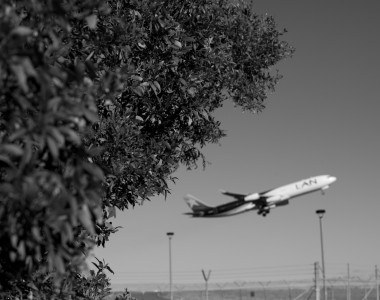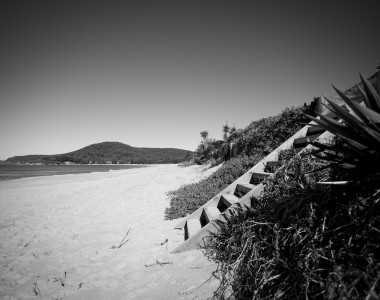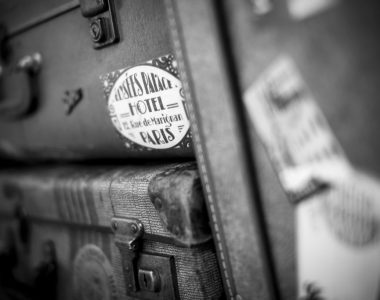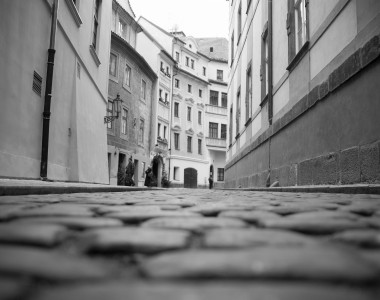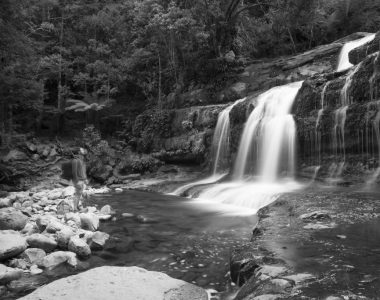 ---
The Hillross corporate advisory firm is responsible for the content of this page. Other than as required under consumer protection law or the Corporations Act 2001 (Cth), under no circumstances will Hillross Financial Services Limited and its related companies be liable for any loss or damages caused by a user's reliance on the content of this page.