Qualifications
& Memberships
Bachelor of Commerce from Bangalore University, India
Diploma in Financial Planning from Deakin University
Suma has been an adviser since 2008. She has a Bachelor of Commerce from Bangalore University, India and received her Diploma in Financial Planning from Deakin University in 2004.
Areas of expertise
1.  Superannuation
2.  Retirement Planning
3.  Wealth Protection and Creation
---
Suma's ideas of Financial Freedom
To help my children achieve their goals, travel around the world visiting family and seeing as much of this planet as possible.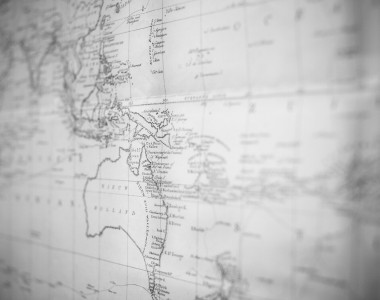 ---
The Hillross corporate advisory firm is responsible for the content of this page. Other than as required under consumer protection law or the Corporations Act 2001 (Cth), under no circumstances will Hillross Financial Services Limited and its related companies be liable for any loss or damages caused by a user's reliance on the content of this page.